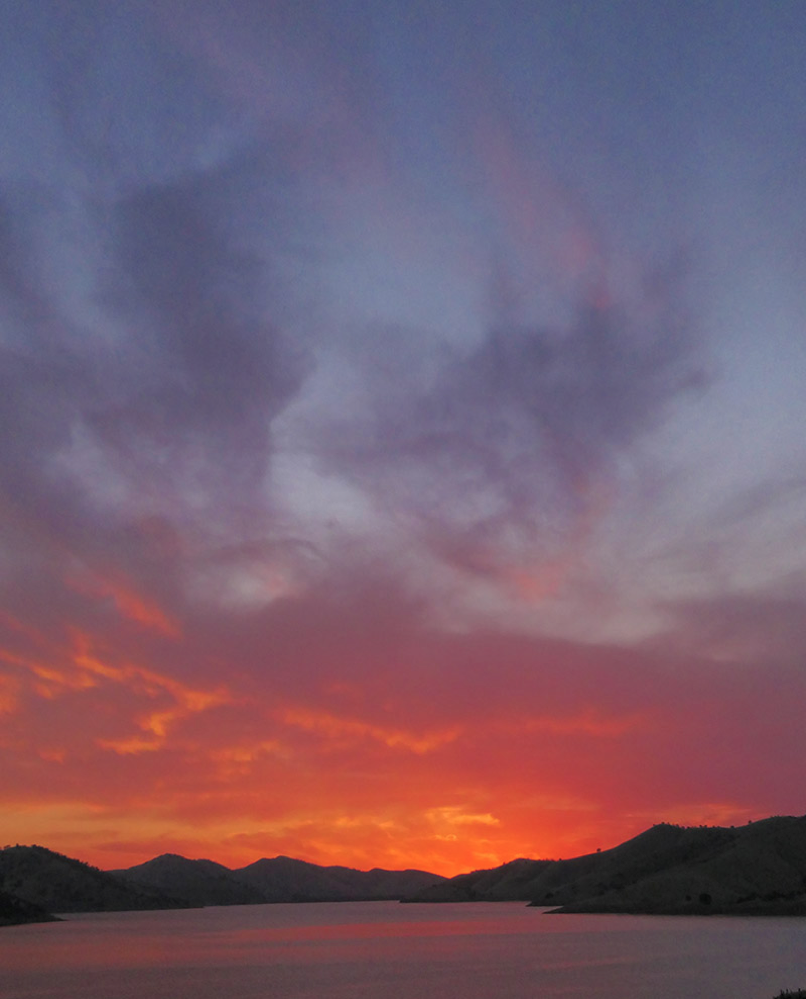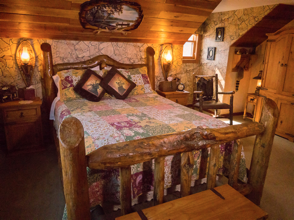 A convergence of factors including the virus, our desire to slow down and the need to downsize convinced us that this beloved enterprise needed to ride into its place in the history books.

Though The Log House Lodge Bed & Breakfast is still the best reviewed and best regarded lodging place in the entire Sequoia National Park area it is now time for us to move on to the next chapter in our lives.

This magnificent place is now on the market for a new occupant to love it as we have.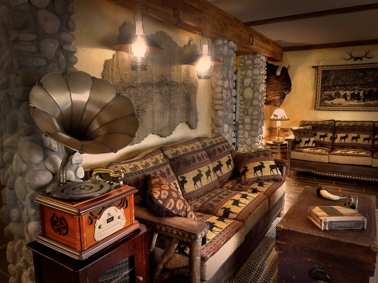 In our 12 years of operation 4,225 guests from around the globe made the pilgrimage to Three Rivers to sample Mauriene's hospitality and her incomparable cooking in the back-woods luxury of the Log House Lodge.

All their five-star reviews seem to indicate we made their lives a little better. It was quite a party.