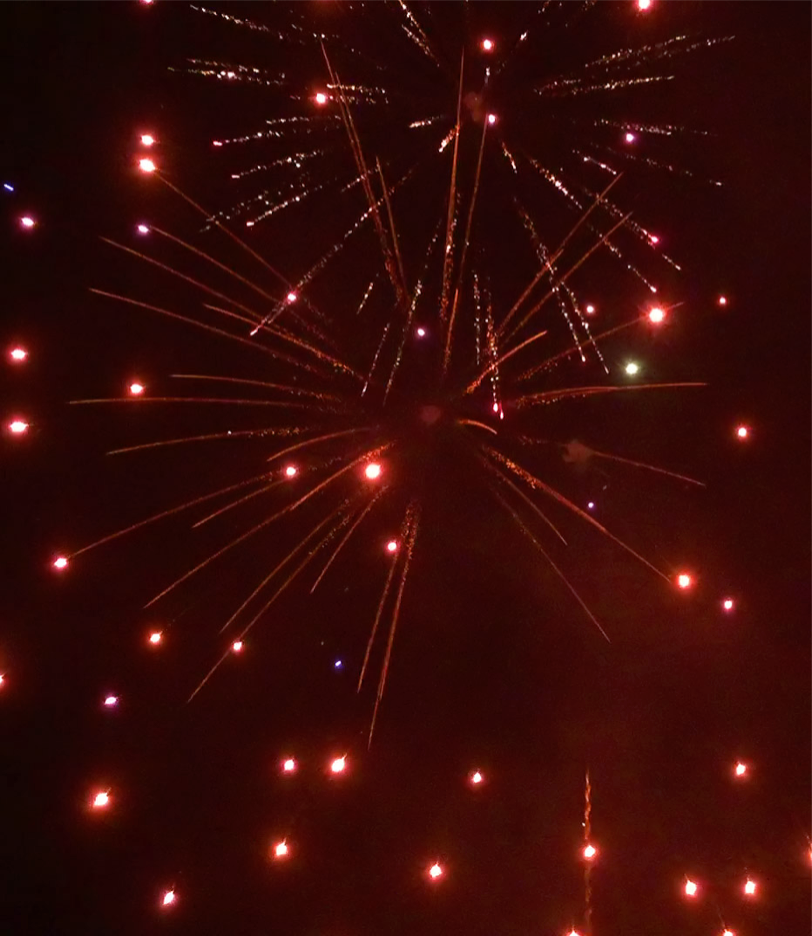 On March 29, after 15 years and over 46,000 performances for millions of worldwide guests
Cinemagique
, Tim's favorite project in Disney Studios Paris closed to make way for a new attraction. The show was a combination stage play and homage to the movies that was beloved by many guests. Fortunately it lives on in
YouTube
.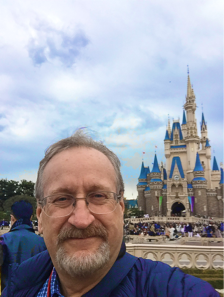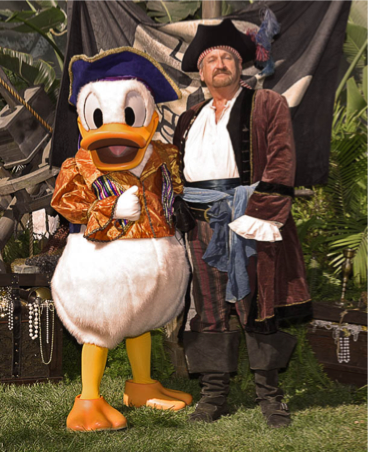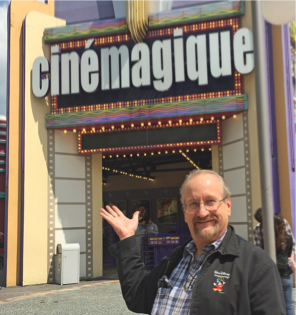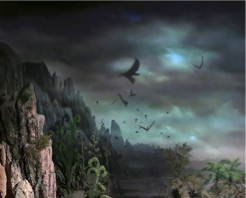 Another Year Another Duck
Nope it's not
Orlando.
It's Tokyo
Disneyland
Tim and his pals added flying Pteranodons to Disneyland's Primeval World.
Honey I Shrunk the Fiddie
Tim was a member of the team installing SeaRider, an attraction in Tokyo Disney Sea where guests ride in a fish shaped submarine that gets shrunk to the size of Nemo and friends. Tim did the shrinking of course. Kinda like his hairline.
Cap'n Donald stopped by to help Disney Imagineering and Tim celebrate 50 years of the Pirates of the Caribbean.
Some love the ride for it's thrills and special effects. Tim just loves it for the arrrrrrrrt.