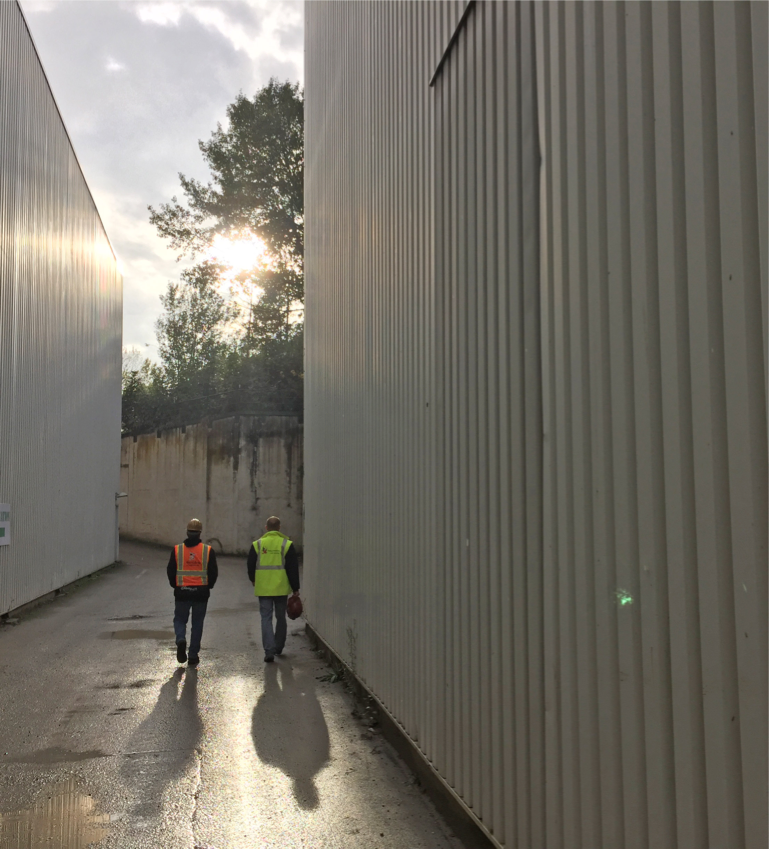 2017 Marks the 25th anniversary of the opening of Disneyland Paris. Tim was delighted to be able to help them spruce the joint up a little for the celebration. In addition to Peter Pan's Flight Tim and friends are also working on a new climactic scene for Big Thunder Mountain Railroad.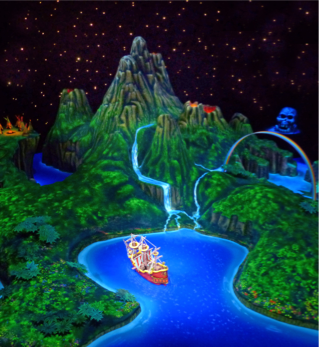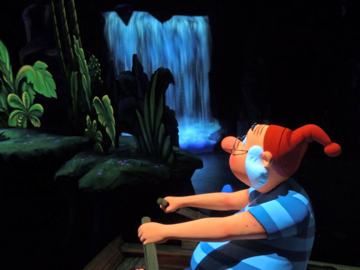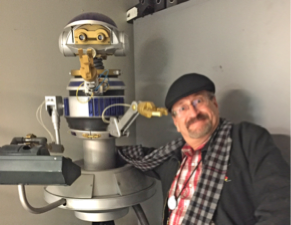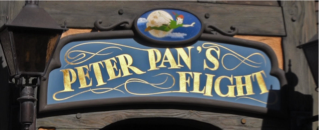 Mr. Smee got a spiffy new waterfall ...or seven, actually.
Neverland got some new effects to make it sparkle.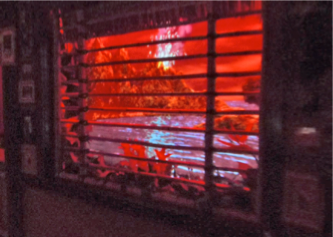 One of these guys is retired.
The other needs some body work.
Trader Sam's Tiki Bar in Disneyland CA got some updated new Volcano Effects courtesy of Tim